Who we are
Protecting residents living in the mountain rural foothills and mountain areas of western Boulder County Colorado as well as visitors for the last 40 years, Lefthand Fire Protection District is 52 square miles of rugged ridges, canyons and plains. We serve over a dozen mountain and foothill communities with a volunteer core of 40 strong. Lefthand provides structural fire protection, EMS services and wildland firefighting as well as mitigation and homeowner services, and a national large incident response program.

Find out ways you can help and participate. Our organization is built by the community, to serve the community. We help volunteers find ways contribute and develop firefighting career skills while serving our residents – talk to us today!
WHERE DID THE NAME LEFTHAND COME FROM?
Located in Lefthand Canyon, named for Chief Niwot or Left Hand(-ed) (c. 1825–1864) was a tribal leader of the Southern Arapaho people and played an important part in the history of Colorado. Chief Niwot and his people lived along the Front Range often wintering in Boulder Valley, site of the future Boulder, Colorado. Despite breaching the borders of Arapaho territory — defined by the Fort Laramie Treaty as the area between the North Platte River and the Arkansas River — early prospectors were welcomed by Niwot in Boulder Valley during the Colorado Gold Rush. Niwot was thought to have died with many of his people at the hands of the Third Colorado Cavalry in the Sand Creek Massacre, which was one of the precipitating events that led to some three decades of Indian Wars throughout the American West. Throughout Boulder County, many places pay tribute to Chief Niwot and the Arapaho Tribe. The census-designated place of Niwot, Colorado, Left Hand Creek, Left Hand Canyon, Niwot Mountain, Niwot High School, Niwot Elementary, Niwot Ridge and the Left Hand Brewing Company are all named for him. Additionally, a main thoroughfare through Boulder is Arapahoe Avenue.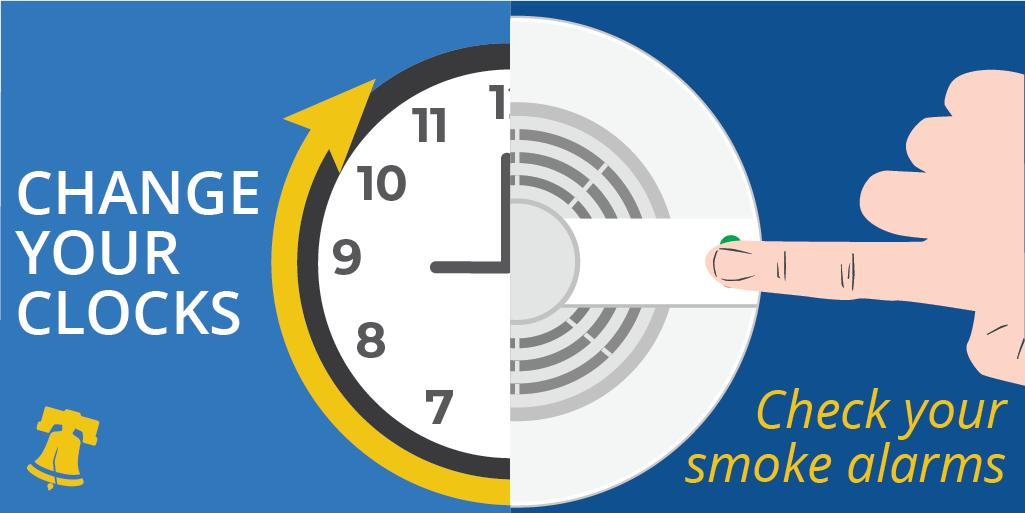 Community Updates
November 1st, 2020: Change & Check time! Be sure to set your clocks back one hour, and change batteries in all smoke detectors and carbon monoxide detectors. Be sure to follow instructions to test their proper functioning.
CalWood and Lefthand Fire Updates: Currently the Lefthand Fire is 100% contained and the Calwood Fire is 100% contained, with some interior smoke and edges along the SH7 corridor still being monitored.
Covid-19 Response
Lefthand Fire has taken a number of important steps to prepare our responders for this current state of emergency, and we wanted the community to know some important facts. We will still be responding to all 911 calls, and are available mutual aid to our neighbors. We have divided our department into 2 teams so that we always maintain a number of responders available and ready in the event that a portion of our team is exposed. If you have respiratory symptoms, including with a fever of 100.4 degrees F or greater, or you have new respiratory symptoms (cough/sneeze) you should drive yourself to a testing facility instead of calling 911, and, you should wear some form of a mask since this is a droplet transmission virus. If you have called 911 and we are responding for a respiratory issue, you should expect to see only one responder who is an EMT or higher coming into your home, and they will be wearing more PPE than usual. They will bring an extra mask that they will ask you to wear during the examination, and they will be making a transport decision as to whether you should go to the hospital via ambulance or self-quarantine and isolate at home.